At New World Agency, we understand that you lead a busy lifestyle as a professional athlete. Managing your personal finances probably isn't something you have a lot of time for. Our goal is to simplify your life by providing services in the area of investments, insurance, and everything in between.
We are equipped with a team of industry professionals that are here to set you up for success. New World Agency is available to work with you during your professional career, as well as during the transition to your post-career lifestyle.
We gladly provide our full range of services to professional athletes, business professionals, and individuals.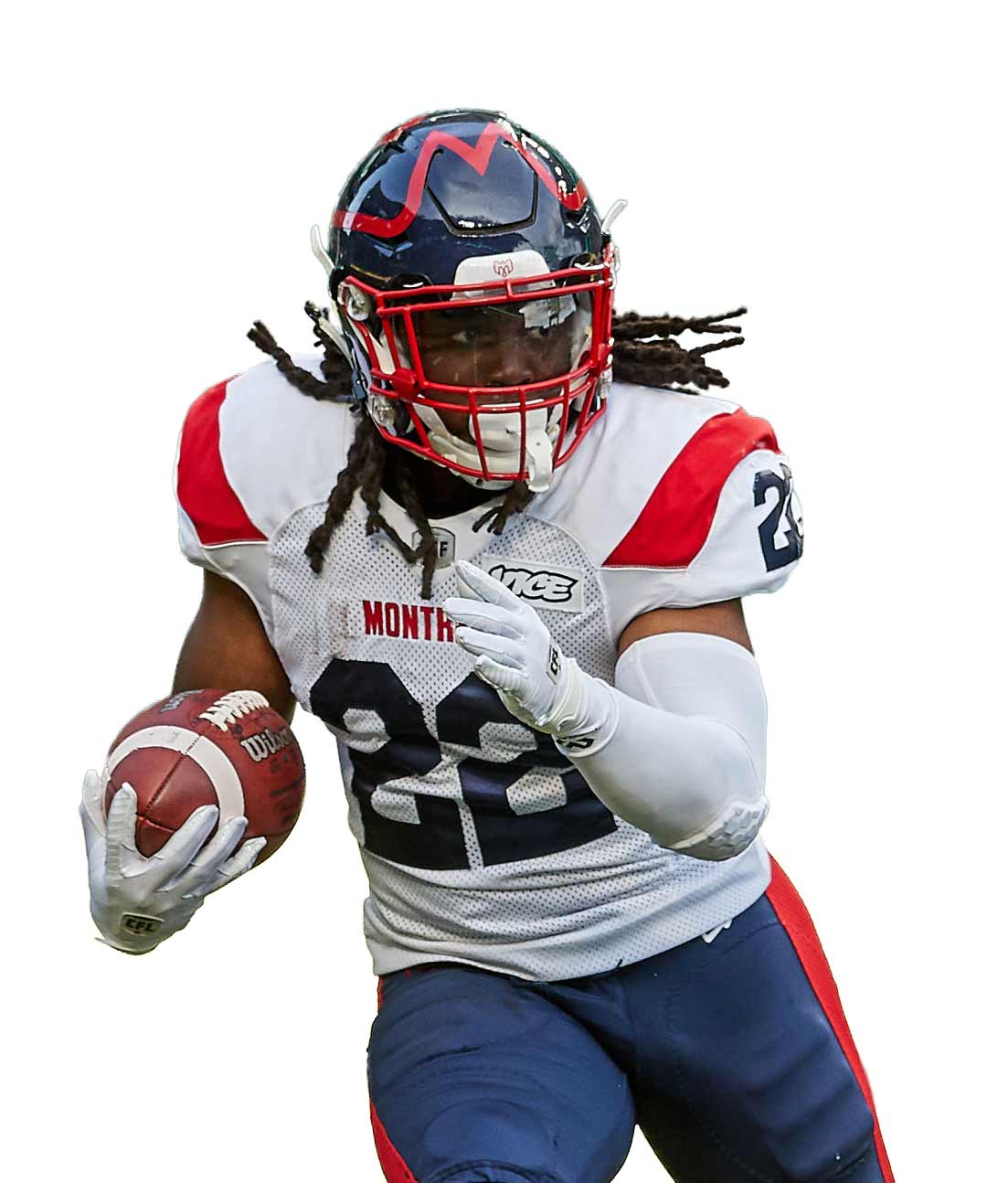 Experts Always in Your Corner
With our qualified experts by your side, you'll always have someone in your corner ready to guide and support you. We focus in on your specific needs in order to get the most out of your financial and professional goals.
To ensure we stay on the right track in terms of your objectives, we continuously collaborate with you and keep you in the know as your journey with us progresses.
We are proud to have a variety of services, including
Critical Illness Insurance