If you are a homeowner or condo owner, home insurance is the best way to protect your residence. A home is a huge investment, one of the largest you'll make over your lifetime, so you want to protect it the best you can.
New World Agency will review your current property and individual needs to find a home insurance plan that works for you.
Home insurance will cover you if there are any losses related to your home or condo. What kind of accidental losses are covered? Things such as a fire, water damage, or damaged property due to vandalism, or something similar. It can also cover certain legal actions related to your property so that you are protected.
In most cases, you will need home insurance before purchasing a home or condo. If you are a renter, there is renter's insurance (sometimes called tenants insurance), which is like home insurance and will cover you for similar accidental losses or damage.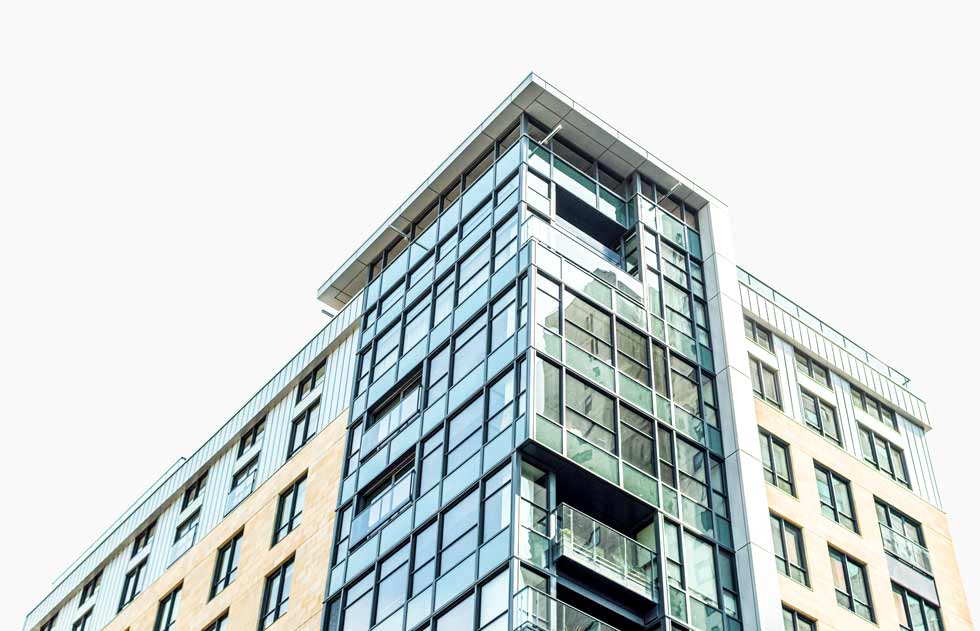 What Factors into the Cost of Home Insurance?
The type of insurance is the number one factor, however, there are other things that come into play, some of which include:
Distance to the Fire Station and/or Fire Hydrant
Proximity to a Body of Water
Source of Heat in the Home
Purchasing Home Insurance
New World Agency can find you the best home insurance at the best price. Contact our team to get started, and we will help you through the process to ensure your property is insured with the necessary coverage.